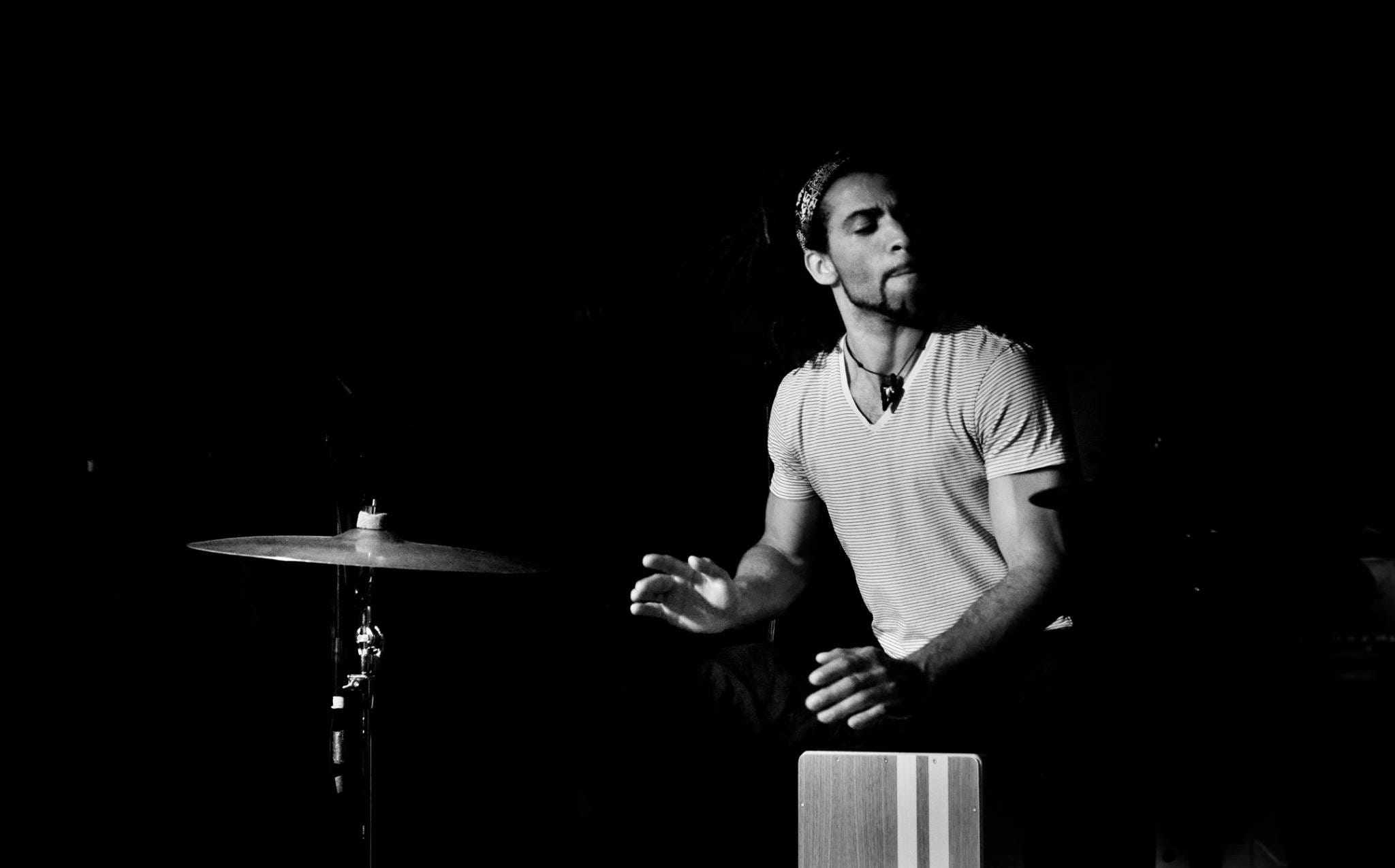 Arts show us a different way of thinking.
Oama is a Musician, Actor and Percussion Artist.
This page is all about his work - concerts, performances and happenings.
Content from YouTube can't be displayed due to your current cookie settings. To show this content, please click "Consent & Show" to confirm that necessary data will be transferred to YouTube to enable this service. Further information can be found in our Privacy Policy. Changed your mind? You can revoke your consent at any time via your cookie settings.
Consent & Show
Content from YouTube can't be displayed due to your current cookie settings. To show this content, please click "Consent & Show" to confirm that necessary data will be transferred to YouTube to enable this service. Further information can be found in our Privacy Policy. Changed your mind? You can revoke your consent at any time via your cookie settings.
Consent & Show
Content from YouTube can't be displayed due to your current cookie settings. To show this content, please click "Consent & Show" to confirm that necessary data will be transferred to YouTube to enable this service. Further information can be found in our Privacy Policy. Changed your mind? You can revoke your consent at any time via your cookie settings.
Consent & Show
Let's play!
Feel like your project is missing something? 9 times out of 10, these problems can be solved by a trained eye bringing a fresh perspective. With my background, I understand how tricky it can be to find the right talent, at the right time. That's why I've made hiring me straightforward and hassle-free. You'll find details of my skills, experience, and the services I offer, right here on my website. If you'd like to talk more about what you need, I'm always happy to have an informal chat.
My Mission
It's easy to do great things when you believe in what you do. That's why I'm committed to helping people with music, every day.
My Story
We all have a passion. This is mine! From an early age, I decided to master my craft. And I've been learning ever since.
My Values
My business is more than just a job. Each time I take on a new project, I make sure it aligns with my core set of values so I know I can deliver great results.